I've been playing around with photoshop (it rocks!), and this is the out come...
just the Icons and gif for now, i'm gonna post up the larger graphic's later...
Enjoy!
WARNING my cause headaches....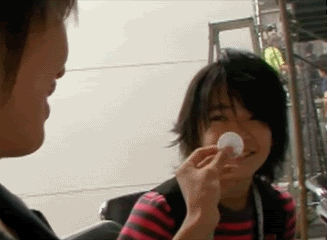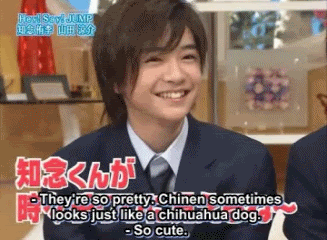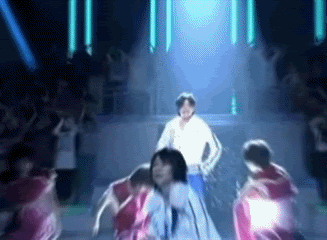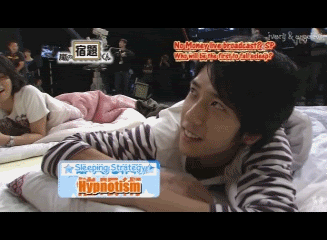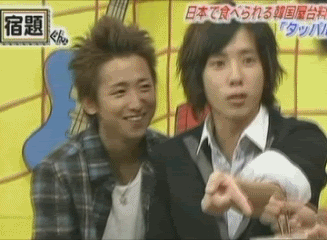 (Chinen does look like a chihuahua!! why haven't I ever notice...
New nickname CHINhuahua, thats what I'm calling him from now on!)
Current Mood:
artistic
Current Music: Shakira -"Inevitable"